Team Buildings
EMAILS CAN WAIT, NOT ADVENTURE !
Offer your colleagues a company event they will never forget !
Dock 79 offers you a choice of 5 activities to book and an « à la carte » offer for a tailor-made organization.
Make your choice :
Bouldering – Padel tennis – Cable Park – Tree Climbing – Aquapark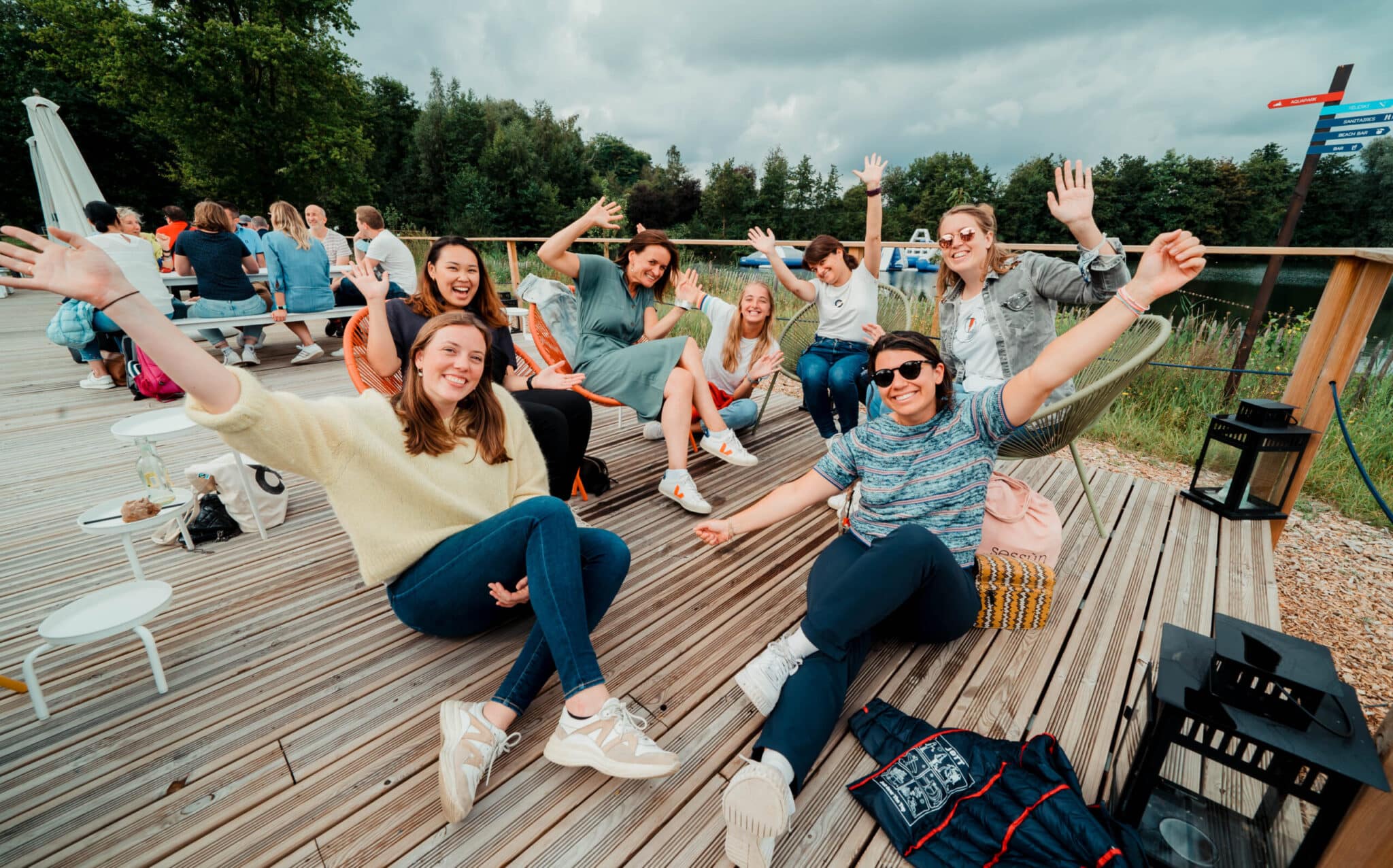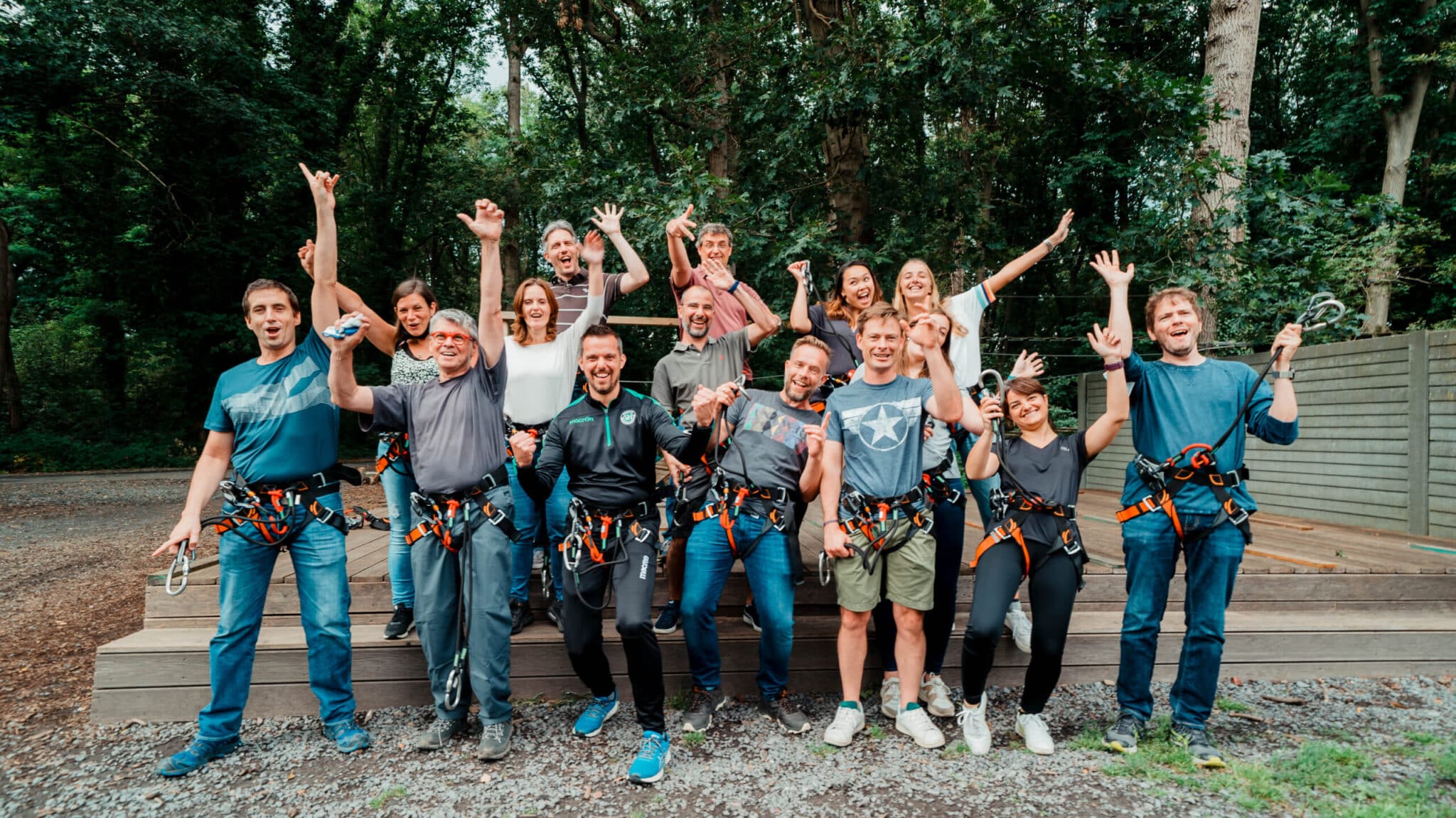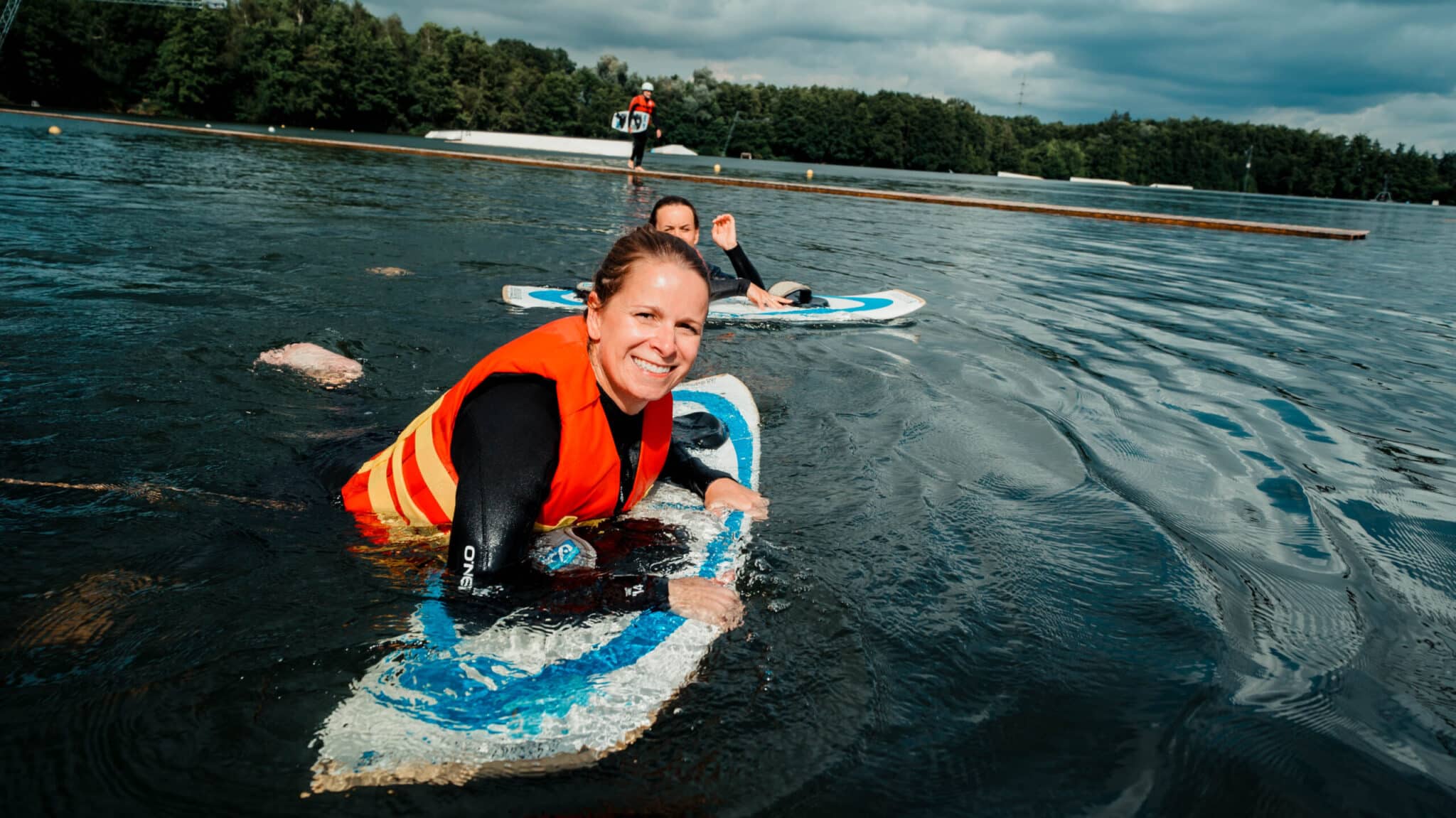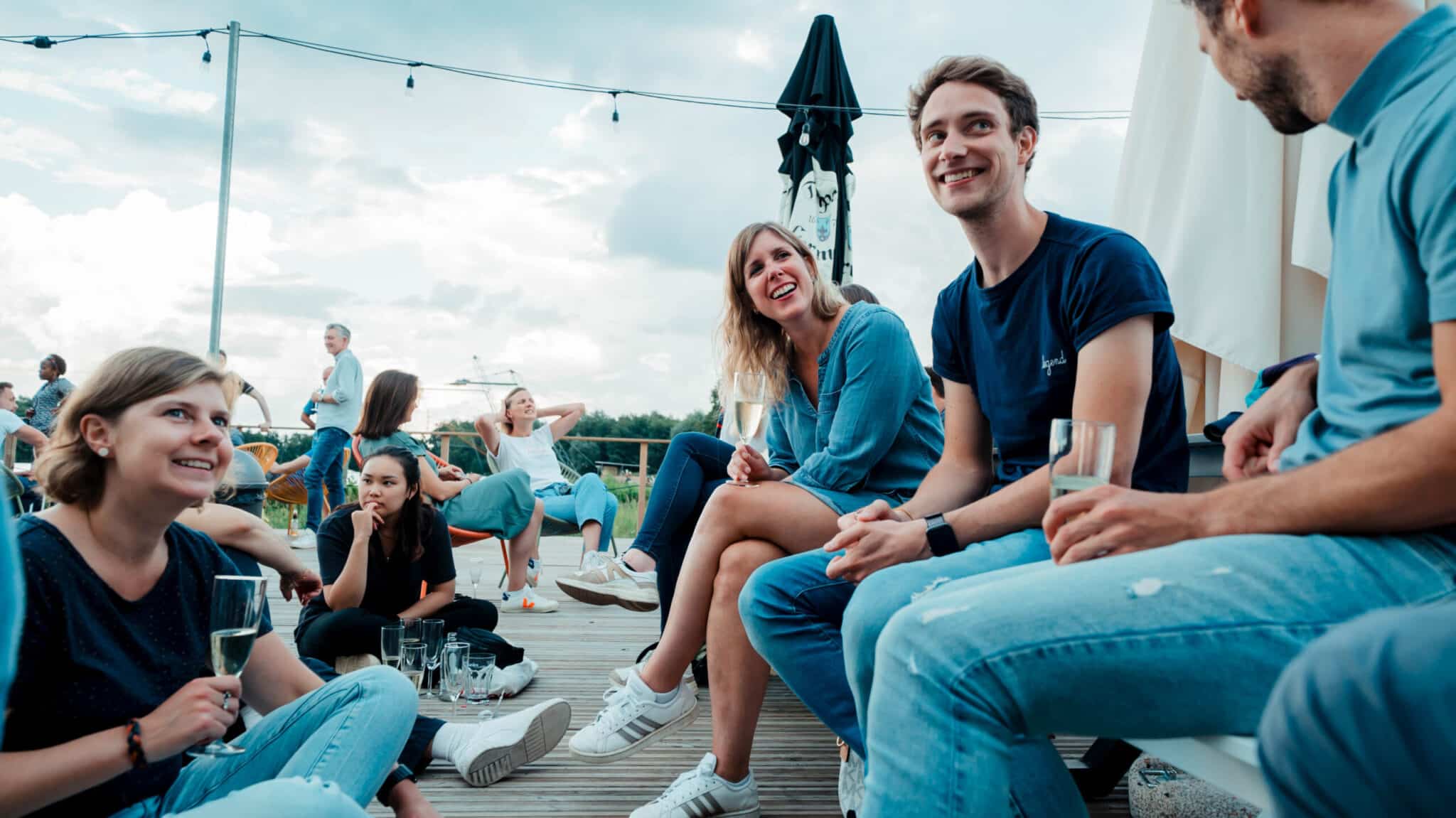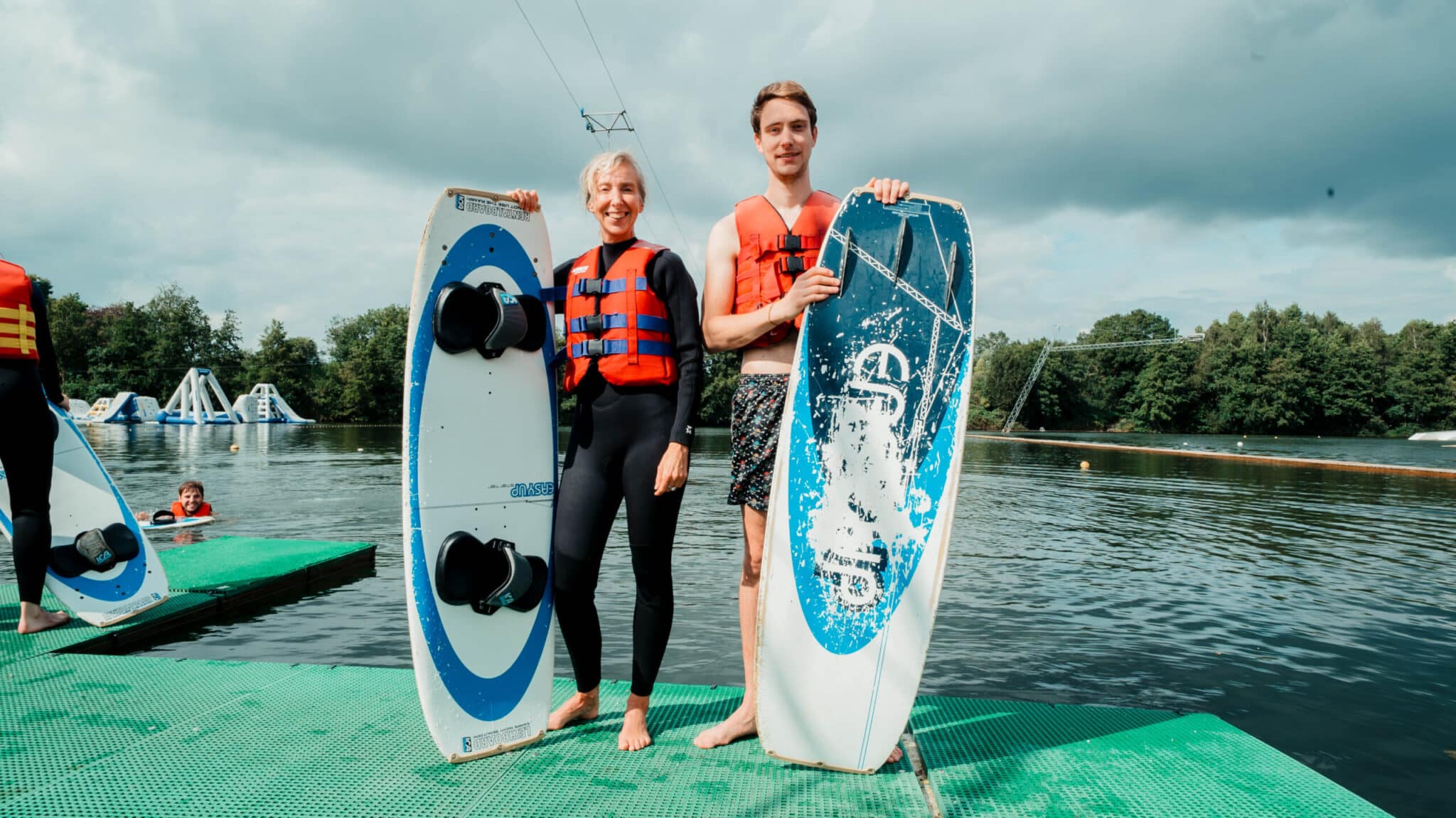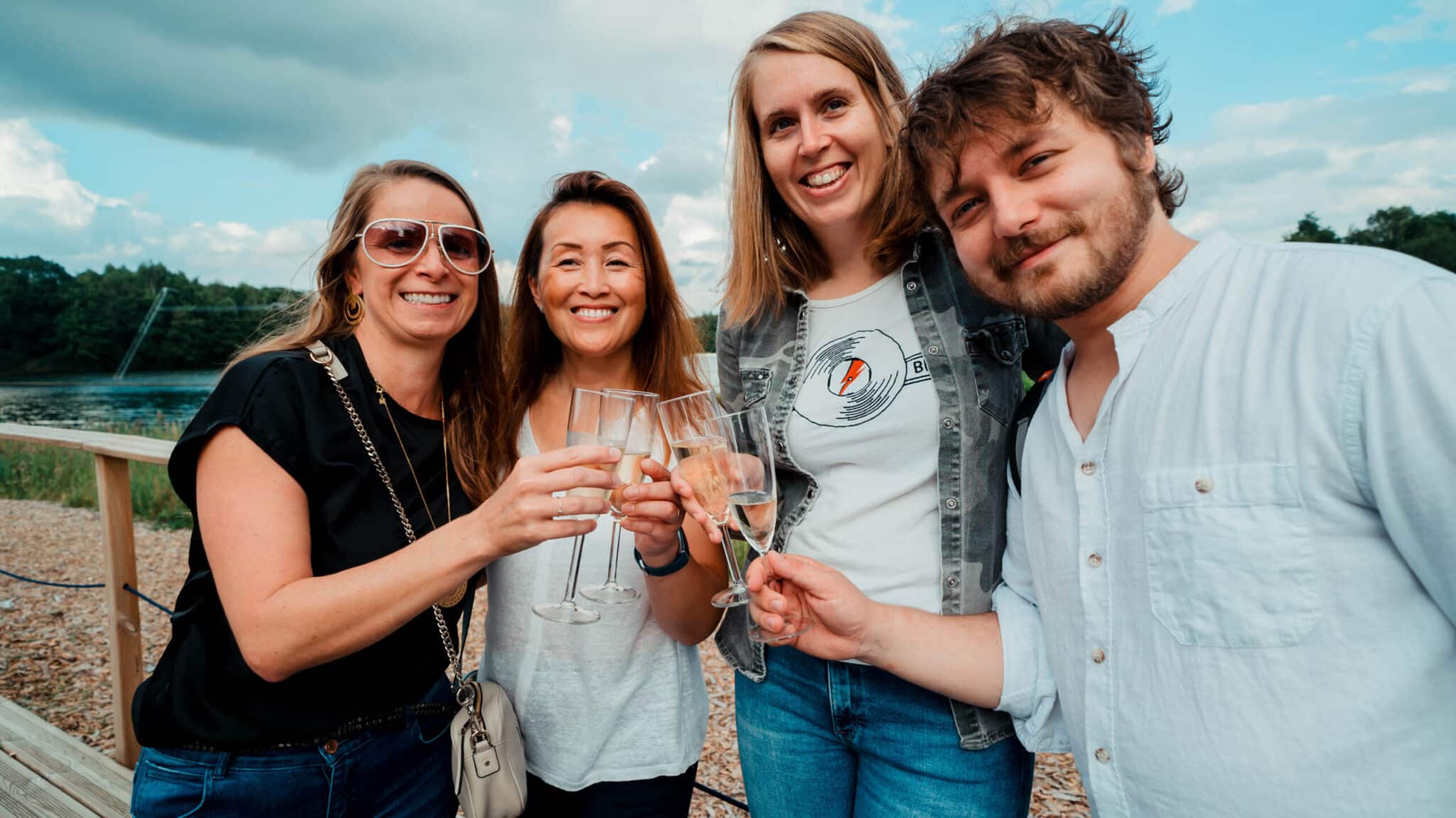 PRIVATISATIONS


BOULDERING
Let yourself be amazed by a feeling of freedom
From 10 people
20 €/person for 1 hour
+10€/person per additional hour
Supervision and equipment included
CABLE PARK
Take the challenge of sliding on the water !
PRIVATISATION OF THE BIG TELESKI
Week : 560 € for 1h – 660 € for 2h
Weekend : 660 € for 1h – 710 € for 2h
Wetsuits, skis, wake boards and helmets included
Beyond 20 participants, 10 € extra per person
PRIVATISATION OF THE BEGINNER SKI LIFT
Week : 250 € for 1h (for the sake of comfort, we recommend a maximum of 6 participants for a 1 hour session) – 390 € for 2h (maximum 10 participants)
Wetsuits, skis, wake boards and helmets included
PADEL TENNIS
The new sport sensation
Two courts available (4 players per court)
Privatisation of a court for 1h30 : 36€
Equipment included – supervision on request
TREE CLIMBING
Discover the forest from a new perspective
Privatisation of the courses
Available from 10 participants
28 €/per person for 3 hours
AQUAPARK
Immerse yourself in the moment and fall back into childhood
Privatisation of the obstacles
Available from 10 participants
20 €/person for 1h or 25 €/person for 2h
Wetsuits and life jackets included
These offers are valid for up to 70 people. Beyond this number, the park must be ENTIRELY privatised with a standard package in HORECA and for the activities. Privatisationof the park is not possible on Wednesdays and weekends, nor during school holidays. More details on request.
RESTAURATION
Details of formulas and menus on request
BREAKFAST
Continental : 7€/person
English breakfast : 14€/person
COFFEE BREAK : 3,5€/person
SEASONAL BRUNCH : 22€/person
LUNCH & DINNER
Chef's burger, chips & dessert : 16€/person
Seasonal salad & dessert : 11€/person
Assortment of sandwiches & dessert : 6,5€/person
Barbecue (60 people minimum) : 22€/person
Water and coffee included (soft drinks and spirits in extra)
DRINKS
Tapering formulas with tickets (valid all day)
Drinks packages to accompany the meals
EXTRAS
Privatisation of a space on the edge of a small lake (excluding catering) : 800€
MEETING ROOM
MEETING ROOM RENTAL
Includes the provision of the room, furniture, paperboard with markers, an overhead projector and its projection screen.
200 €/morning – 400 €/day
You want to book your team building ?
Contact us by mail : info@dock79.be